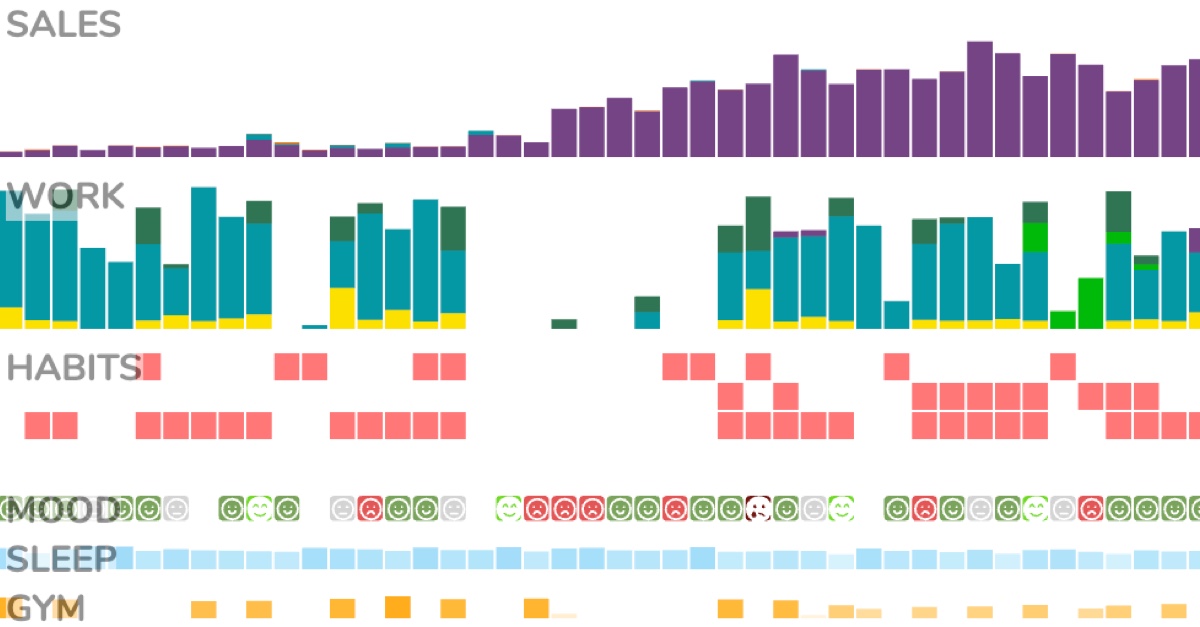 My Weird 2020 as an Indie Developer. With Charts.
2020-09-30
I quit contracting back in 2019 and although nothing I've put my energy into has paid off yet, something I made five years ago did.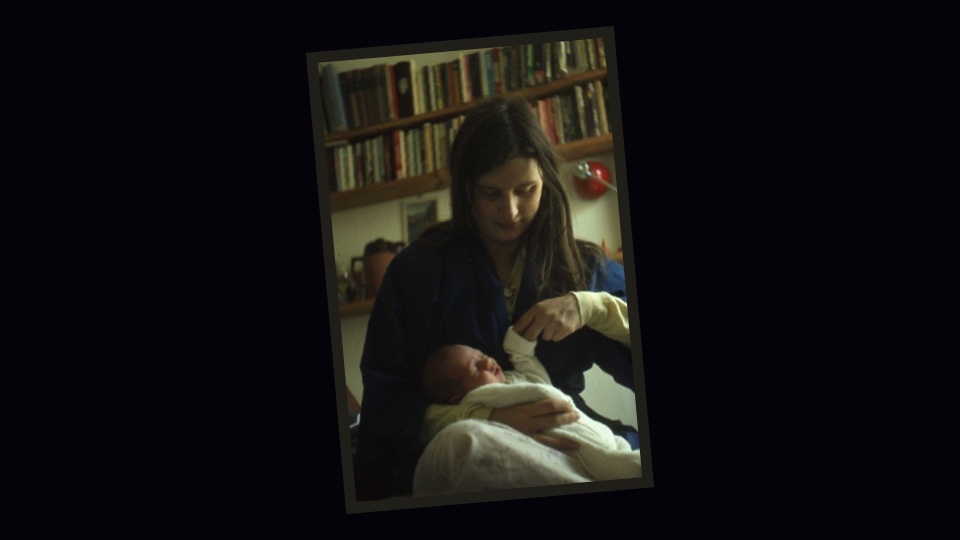 Why Would You Listen to Me?
2020-06-02
In case I look like an over-privileged white man who has never dealt with real adversity, I wanted to explain what I went through to reach this place of relative happiness and self-assurance.