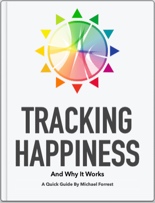 Get your free stuff
Sign up for my newsletter to get weekly tips on mood tracking, happiness data analysis and forming better habits.
I will send you a copy of my eBook about mood tracking.
- Michael Forrest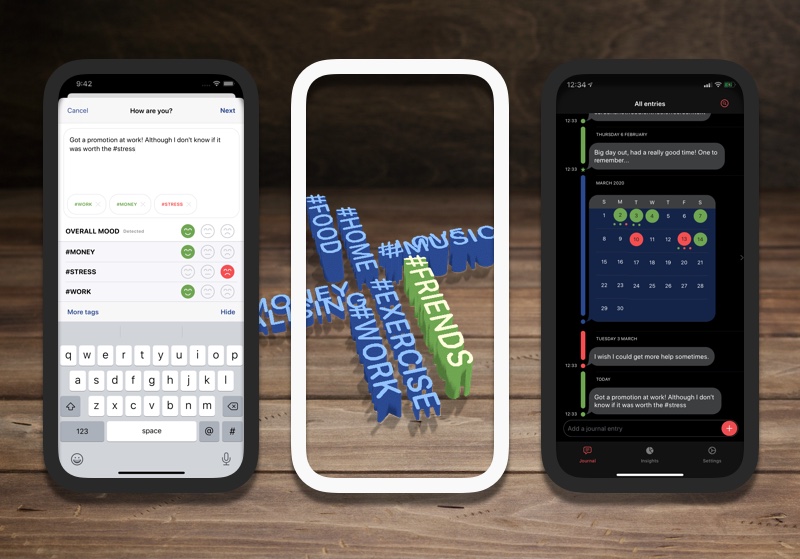 Changes
Happiness has now been replaced with a new app called Changes.
Adding diary entries has never been easier and tagging mood ratings has never been more flexible and powerful.